We specialize in Elementary and Middle School Yearbooks.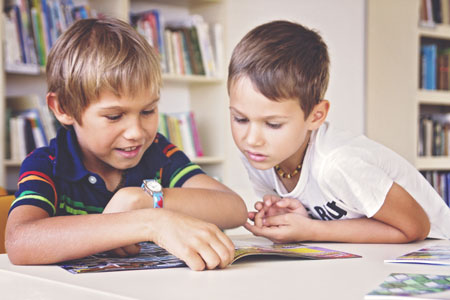 Create your school yearbook with us!

We'll guide you through the process of creating a yearbook from start to finish.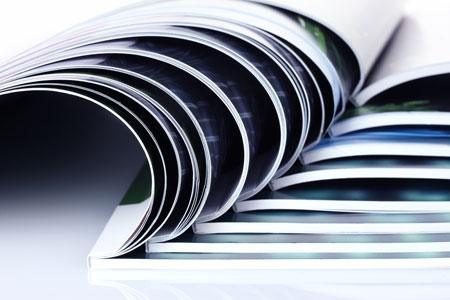 Build your yearbook with our easy to use software.
Our online software can be used on any computer. Add team members to help you design your yearbook.
We offer 1 on 1 training and support.
Schedule a meeting with us to go over any software or yearbook related questions.
Our turnaround time is 5 weeks.
Once your submit your yearbooks to us, we'll have it delivered to your school in 5 weeks. (Hardcovers will need to be turned in 8 weeks early)
Creating Yearbooks Since 1992.